In-Person Worship Now Open
In-person worship is now open with social distancing restrictions. Visit faithwilmington.com/updates for more information about in-person worship.
For families with young children, you are welcome to join us for in-person worship. Join us for the Contemporary Service at 9:00 or the Traditional Service at 10:30
Childcare is not yet available during services, but parents are welcome to use the Gathering Space or the Bridal Suite if they need to step out of the sanctuary.
If you have any questions about coming to in-person worship with your children, contact Rob at .
---
Children's Ministry Resources During Covid-19
The challenges parents now face due to the coronavirus are unprecedented. We at Faith Church are seeking to equip you as parents with gospel tools to ensure that your children continue to grow to be more like Jesus. Below are listed several ministry opportunities for you and your children, and please contact us if you need prayer or support.
For Children
Junior Church
Pre-recorded Junior Church lessons are available online for ages 4 through 3rd grade. Watch them on Saturdays or Sundays via our Facebook Page or YouTube Channel.
Zoom Sunday School
Starting on Sunday, September 13th at 10:30 a.m. we will have Sunday School on Zoom for ages 2 through 6th grade. All children will start in one Zoom group and then will be sent into their Zoom classrooms with their teachers.
2s & 3s (Teachers: Lisa & Jena)
Pre-K through 2nd grade (Teachers: Anna, Esther, Karen)
3rd through 6th grade (Teachers: Joan, Linda, Sau Lan)
We would love for you to join us as we learn from God's Word and build lasting relationships with one another! Email Rob at to join!

To supplement Zoom Sunday School, parents are encouraged to spend time in God's Word with their children.
We at Faith Church strongly believe that one of the most significant ways you can care for the spiritual needs of your child is through opening God's Word with them in the home. If you are interested in receiving a free family devotional, contact Rob Corwin at .
Vacation Bible School 2021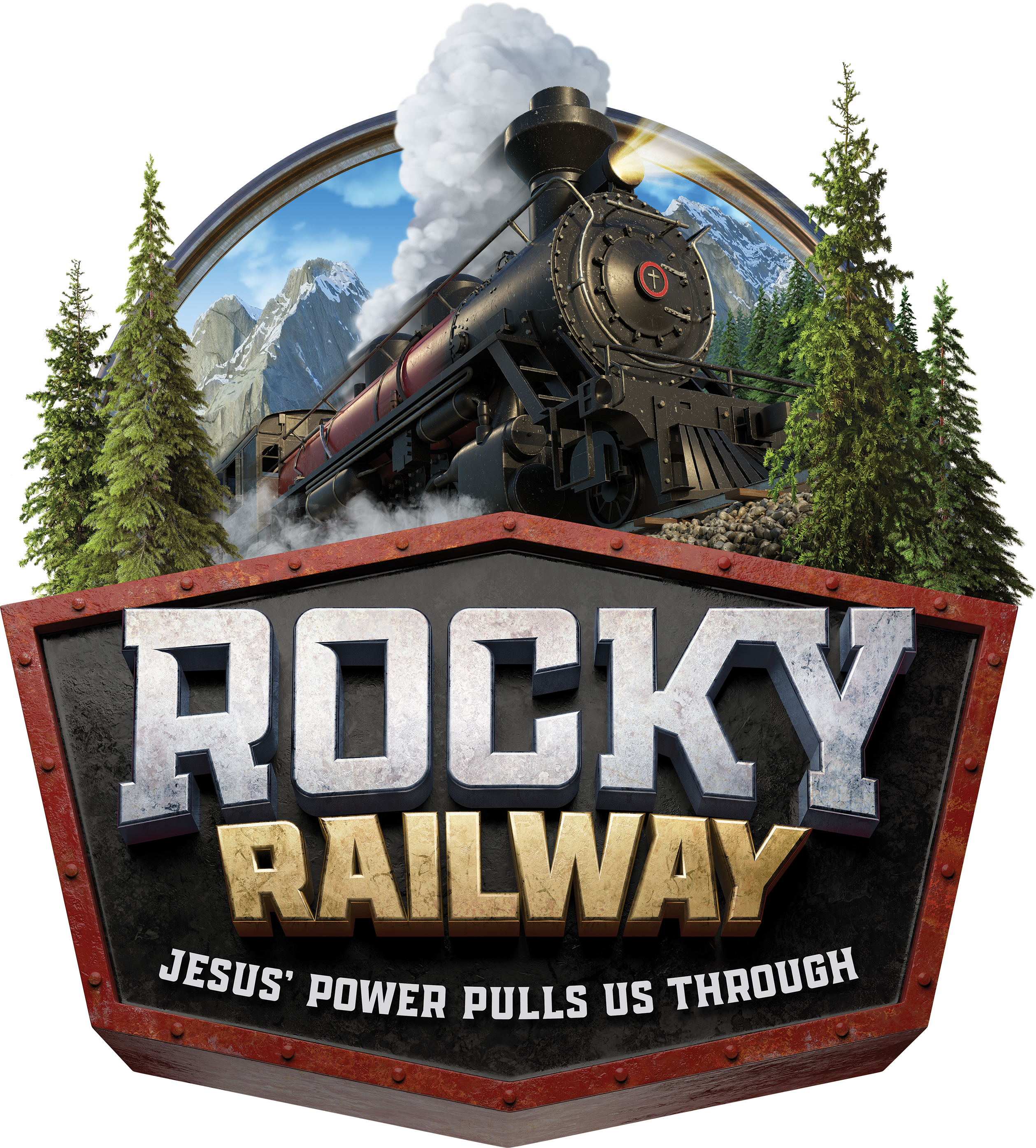 Join us for VBS this year from June 21st through 25th as we learn how Jesus' power pulls us through! Ages 4 through going into 6th grade are welcome to join us for fun activities, games, Bible lessons, crafts, songs, and more.
We are in the process of finalizing more details to adhere to Covid-19 restrictions, so sign up below to stay tuned for updates on VBS for 2021:
VBS 2021 Email Updates Sign Up
Keep your children engaged in stories and books that are teaching them about God's Word and what it looks like to follow Jesus! Faith Church Library has added new children's books that you can check out. Take a look at the books by following this link: Children's Books - Faith Church. Email Rob at to check out a book!
For Parents
Prayer & Support
Anyone who has elementary age children knows that this is an incredibly difficult time as a family. We as a church are here to pray for and support you in any way we can. If you need prayer or support, contact Rob Corwin at or 937-573-8934.
Up, Please! Podcast
Listen in to a conversation between Rob Corwin and a Clinical Psychologist, Dr. Andrew Cuthbert, as they share uplifting messages for families in challenging times. Up, Please! Podcast
---
Pre-Covid 19 Children's Ministries
Nursery
We offer child care during our services. Children up to 4 years old may go to their rooms before the worship service begins. Parents pick up children of all ages from their classrooms after the service.
8:30am Service: Infants up to 24 months - Room 111; Toddlers (2 - 4th birthday) - Room 110
10:45am Service: Infants & Toddlers - Room 111
We have a designated space for mothers and their young children near the sanctuary, in the bridal parlor, with an audio link to the service.
We use Planning Center Online for scheduling and reminders. If you don't yet have an account, contact our current nursery coordinator or the church office for help.
For information and contact information, log into our Nursery Group (each person that signs up to volunteer in our nursery will be automatically added to this group).
Jr. Church
Junior church children (age four through third grade) leave the worship service during the song before the sermon, accompanied by their parents, to go to their room located in the School/Sunday School wing. Parents pick up their children from their classroom immediately after the service.
Contact: Rob Corwin, Director of Outreach and Family Ministries,
8:30am Service: 4 years old to 3rd grade - Room 109
10:45am Service: 4 years old to 3rd grade - Room 110
Sunday School
The children's Sunday school program provides our children with a thorough knowledge and understanding of the Bible and the ability to apply it to life. Graded classes are designed to reach children at their varying degrees of development with the love of God and the truth of the Gospel of Jesus Christ. Through songs, fun activities, Bible stories, and much more, children learn to apply the Bible to their lives. The Sunday school meets from 9:45am to 10:30am each Sunday morning. The crib nursery is available during the Sunday School hour for children under 24 months old.
Toddlers (2-4 yrs old): Lisa Dunham & Jena Anderson - Rm 110
Pre-K & K: Anna Bird & Rob Corwin - Rm 109
Grades 1-2: Karen Stinson, Laura Koslowsky, & Tanya Hettler - Rm 106
Grades 3-4: Meg Hanna, Joan Prorock, & Sau Lan Staats - Rm 207
Grades 5-6: Jennifer Hancock & Michael Sims - Rm 208
Faith Kids Club

On Wednesday evenings from 6:30-8:00, children ages 4-6th grade meet at thechurch for fun activities and engaging Bible lessons. They will learn about the goodness of God and the way of salvation through Jesus while forming healthy relationships with other children and adult mentors.
Groups will be divided by age and gender allowing children to build meaningful friendships with other children and adult leaders.
Scooter Kids: 4-year-olds (by 9/1/19) through K. Room 109. Nick Yacabell, John Gardner, & Paige Negley
Voyager Girls: Grades 1-3, Room 106. Laura Koslowsky & Angie Henderson
Voyager Boys: Grade 1-3, Room 204. Rob Corwin, Michael Martin, & Josh Hancock
Trailblazer Girls: Grades 4-6, Room 208. Joan Prorock, Nancy Cowchok, Emily Hancock, Leah Koslowsky
Trailblazer Boys: Grades 4-6, Room 203. Jonathan Hatt & Ethan Hancock
Preschool / Childcare
Faith Presbyterian Church has an on-site preschool and childcare program. Get More Info