Proclaiming eternal life, radical transformation, and
unspeakable joy through Jesus Christ.
720 Marsh Road
Wilmington, DE 19803
(302) 764-8615

Faith Presbyterian Church is located at the intersection of Marsh Rd. and I-95.
SUNDAY MORNINGS
FALL 2019 SERMON SERIES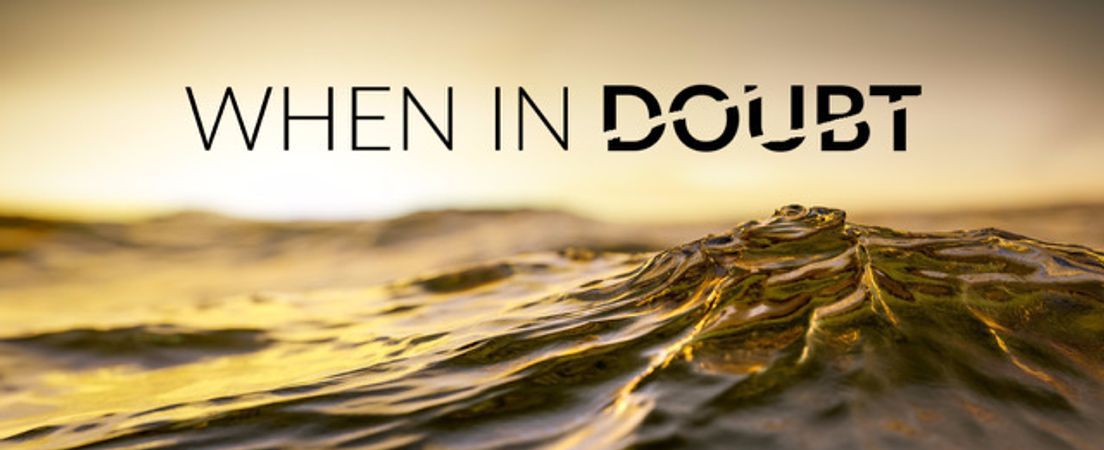 Sept 15, Exclusivity: Isn't religion unimportant? There can't just be one true religion, right?
Sept 22, Suffering: How could a good God allow suffering?
Sept 29, Literalism: Nobody takes the Bible seriously anymore, right?
Oct 6, Injustice: Isn't the church responsible for so much injustice? How do I help find justice that brings true freedom?
Oct 13, Hell: How can a loving God send people to hell?
Oct 20, Doubt: What if I'm just not sure about any of this?
Oct 27, Absolutism: What kind of identity creates a meaningful world? Doesn't my significance come from within?
Nov 3, Morality and Freedom: Can't I be good without God? Why can't I just do whatever I want as long as I don't harm anyone?
Nov 10, Discontent and Satisfaction: What could possibly make me happy?
Nov 17, Hope: How can I find freedom from fear and anxiety?
Nov 24, Answers: Who can believe?


SUNDAY EVENINGS
- 6pm Youth Group, on most Sundays
- Faith Concert Series, on select weekends (varied times)
- Community Groups, on select nights (varied locations days, and times)