Proclaiming eternal life, radical transformation, and
unspeakable joy through Jesus Christ.
720 Marsh Road
Wilmington, DE 19803
(302) 764-8615

Faith Presbyterian Church is located at the intersection of Marsh Rd. and I-95.
SUNDAY MORNINGS - UPDATE
Beginning September 6, 2020 both services will meet in the sanctuary: 9:00 am Contemporary and 10:30 am Traditional. Social distancing including masks will be required for all services. Please read the updated guidelines for our worship services. Visit our Facebook page or YouTube to view our most recent service or to join our livestream on Sunday mornings. We can also be heard on WDEL 101.7 FM and 1150 AM on Sundays at 9:30 a.m.
SUNDAY MORNINGS
Our Latest Message

For SPRING 2021 we are gathering for in-person worship with social distancing restrictions:
Contemporary worship at 9:00 AM and Traditional worship at 10:45 AM.
We typically observe the Lord's Supper (communion) on the first Sunday of each month.
CURRENT SERMON SERIES
April 18 - Acts 11:19-30; Acts 13:1-3
April 25 - Matthew 5:44; Luke 6:27-28
May 2 - 1 Peter 3:8-15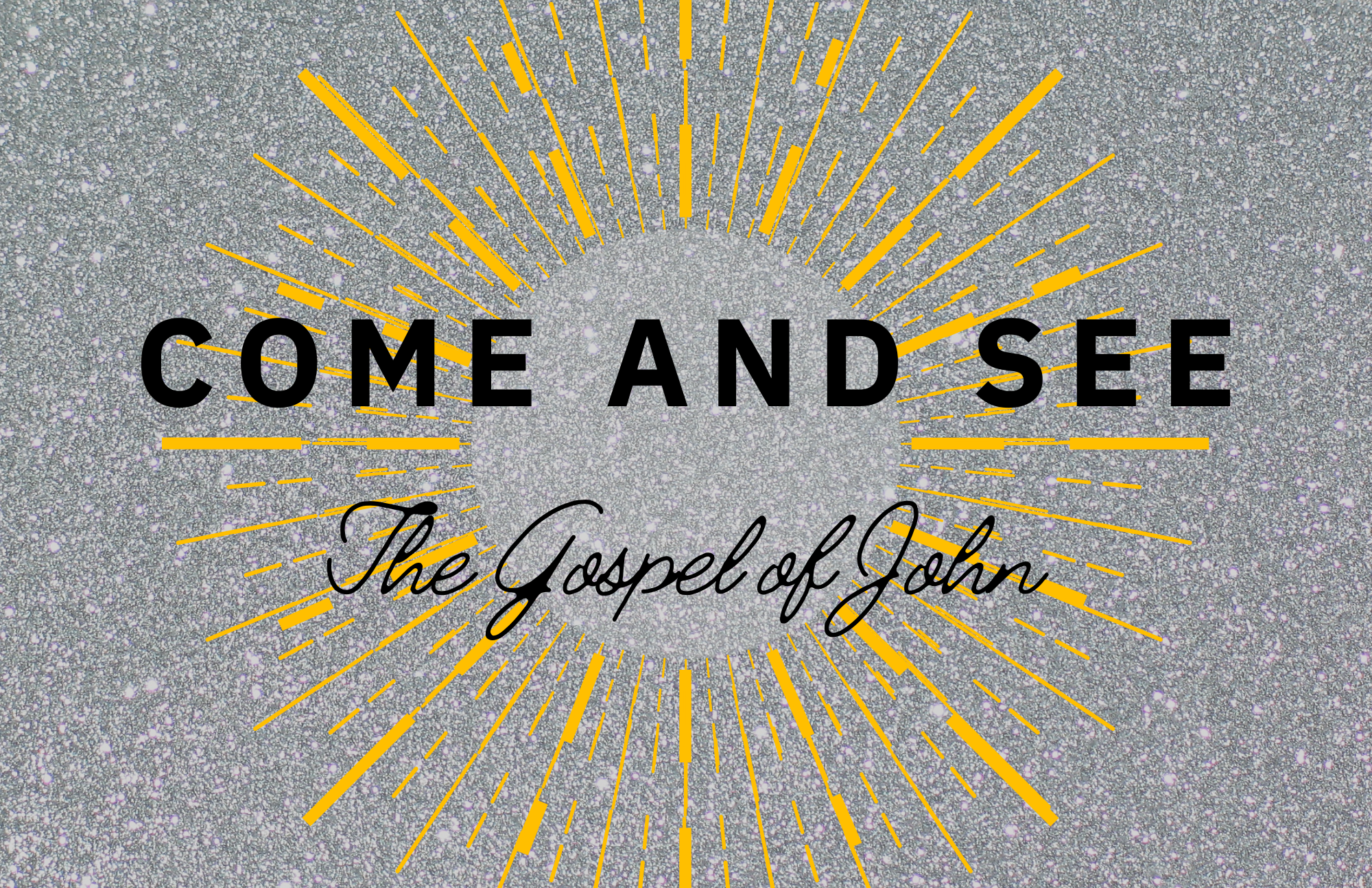 May 16 - John 1:35-51
May 23 - John 2:1-11
May 30 - John 2:13-25
June 6 - John 3:1-21
June 13 - John 3:22-36
June 20 - John 4:1-45
June 27 - John 4:46-54
July 4 - John 5:1-17
July 11 - John 5:18-47
July 18 - John 6:1-21
July 25 - John 6:22-71


SUNDAY EVENINGS
- 6pm Youth Group, on most Sundays
- Faith Concert Series, on select weekends (varied times)
- Community Groups, on select nights (varied locations days, and times)