Personal and Family Worship & Learning
Are you looking for some materials to help you and your family worship, to understand transitions into adolescence and adulthood, or want to learn more about this Gospel that we claim as truth? Here are just a few resources that might help you. If you have questions, please feel free to talk to your Community Group leaders, elders, or pastors.
If you are looking for a free online daily devotional, we recommend For the Love of God at the Gospel Coalition or Solid Joys at Desiring God. For a subscription devotional booklet, we recommend Explore by the Good Book Company or Tabletalk by Ligonier Ministries.
Parenting, Worship, and Learning Resources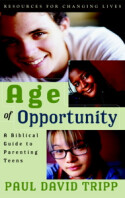 Age of Opportunity: A Biblical Guide to Parenting Teens
Paul Tripp uncovers the heart issues affecting parents and their teenagers during the often chaotic adolescent years. With wit, wisdom, humility, and compassion, he shows parents how to seize the countless opportunities to deepen communication, learn, and grow with their teenagers.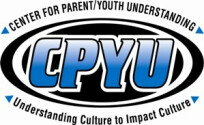 Walt Mueller's Center for Parent/Youth Understanding (CPYU)
Helping parents, youth workers, educators, pastors and others understand and reach today's youth culture.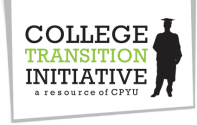 College Transition Initiative
The resources provided by CTI prepares Christian students and parents to bring Glory to God during some of the most formative years of a young person's life.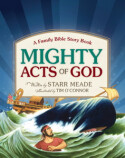 Mighty Acts Of God by Starr Meade
In Mighty Acts of God Starr Meade takes a new approach to teaching the Bible to elementary school aged children: she focuses not on characters in Scripture, but on God. Each of the ninety Bible stories included focus on a particular character trait or truth about God, emphasizing that God is the main character in every Bible story.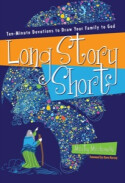 Long Story Short by Marty Machowski
This is an easy–to–use family devotional. In just ten minutes a day, five days a week, empowers parents to pass on the most valuable treasure the world has ever known. Each day focusses on highlighting the gospel of grace through the stories of the Old Testament.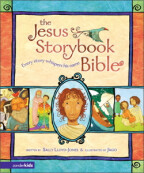 The Jesus Storybook Bible by Sally Lloyd-Jones
Containing forty-six Bible stories from creation to Revelation with beautiful, rich, and vibrant artwork, The Jesus Storybook Bible invites children to join in the greatest of all adventures and discover for themselves that Jesus is at the center of God's great story of salvation - and at the center of their story, too.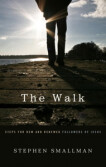 The Walk by Steve Smallman
The Walk is a book written to those who have expressed a desire to follow Christ as his disciple. It assumes no prior understanding of what that means, nor does it assume that the person has actually come to a point of professing faith. It uses as a starting point someone who is simply wondering, "what next?".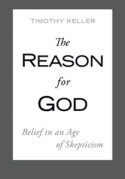 The Reason For God by Tim Keller
In The Reason for God, the founding pastor of Redeemer Presbyterian Church in New York City, Timothy Keller, addresses the frequent doubts that skeptics, and even ardent believers, have about religion. Using literature, philosophy, real-life conversations, and potent reasoning, Keller explains how the belief in a Christian God is, in fact, a sound and rational one.