Men's Tues. Morning Bible Study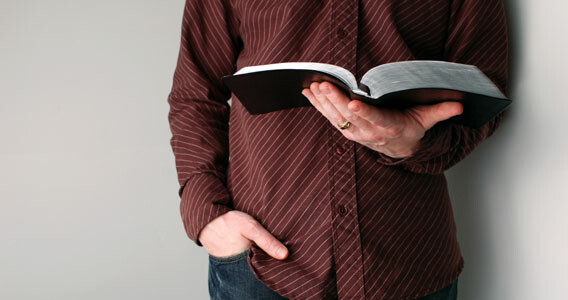 Every Tuesday, 6:30 AM - 7:30 AM
Men's fellowship and Bible Study meets in the church office conference room. If it's the first Tuesday of the month, meet instead at Brandywine Diner for breakfast (303 Rocky Run Parkway, Wilmington, 19803 -- on Rte. 202).
Contact Harold Naylor ( with questions.
Join us when you can. Be intentional.