VBS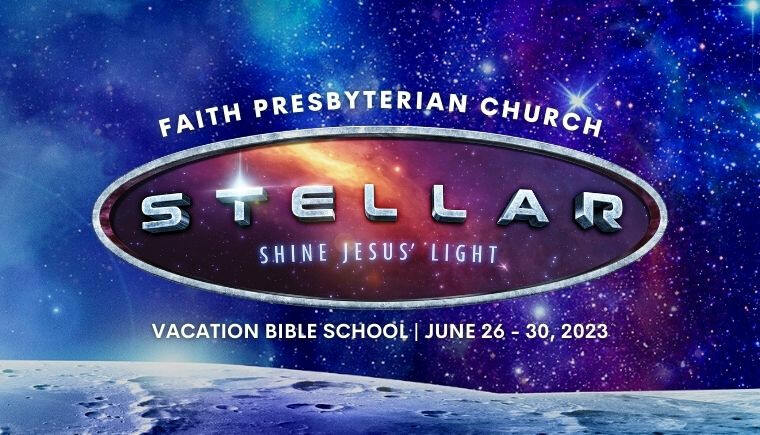 Daily, from 06/26/2023 to 06/30/2023, 9:00 AM - 11:45 AM
Ages
Kids ages 4 years old (by August 31st) through 5th Grade (completed spring 2023).
What Kids Will Experience
At Vacation Bible School, children will learn to shine Jesus' light! Kids are divided into groups with others their age to sing fun VBS songs, experience high-energy games, listen to engaging Bible stories, make fun crafts, and learn how to apply God's Word to their lives. It's a week of fun that you won't want to miss! - And it's all FREE!
Missions Focus
This year we are encouraging VBS participants to donate school supplies throughout the week of VBS for kids in Wilmington! All donations will go to Sunday Breakfast Mission who will then pass out the filled backpacks on August 12th at their back-to-school rally. Please plan to collect and donate the following items at VBS this year!
Back-to-School Rally Supplies List
Registration (Now Open!)