Children's Sunday School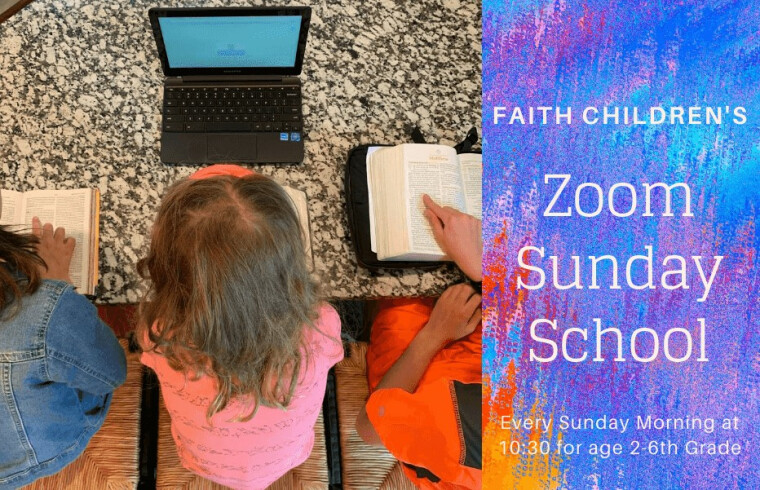 Every Sunday, from 09/13/2020 to 08/29/2021, 10:30 AM - 11:15 AM
Online Sunday School for ages 2 years old through 6th Grade.
We will start each session in one Zoom gathering for a few minutes, and then break into three groups with our Sunday School teachers:
2s and 3s (much shorter class time)
Pre-K through 2nd Grade
3rd Grade through 6th Grade
Sign up to receive the regular emails that include the Zoom Sunday School link. Emails with the link go out at 10:00 every Sunday morning.