Youth Summer Missions Trip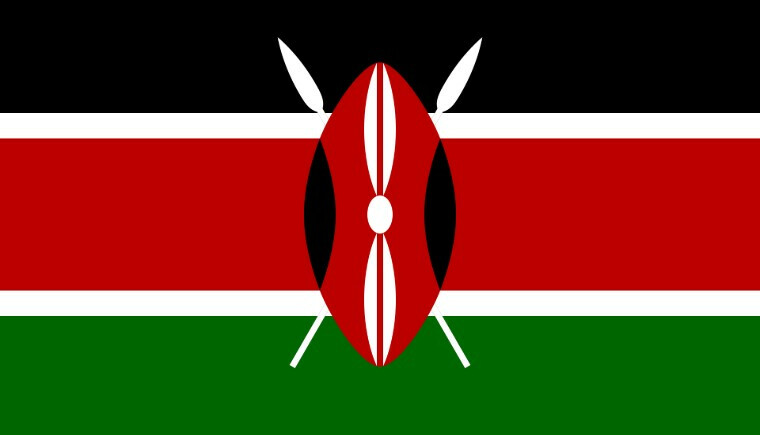 Daily from 07/12/2019 to 07/22/2019
This year we are partnering with Happy Life Children's Home in Nairobi, Kenya which is a 24/7 rescue center and home to abandoned babies. Their hope is adoption for every rescued child.
For more information on the trip please contact Mike Yurik at .
PRAY FOR US!
Our goal this year is to go be living sacrifices, in view of God's mercy to us, and be in humble servants to the body of Christ.
Please also be in prayer for the following:
That all of our nerves would be calmed by God in a peace that surpasses all understanding
That all our preparation would be done with care and intentionality to serve well
Safety on the trip
That we would serve with humility and do a good job serving Happy Life Children's Home