Missions Conference 2019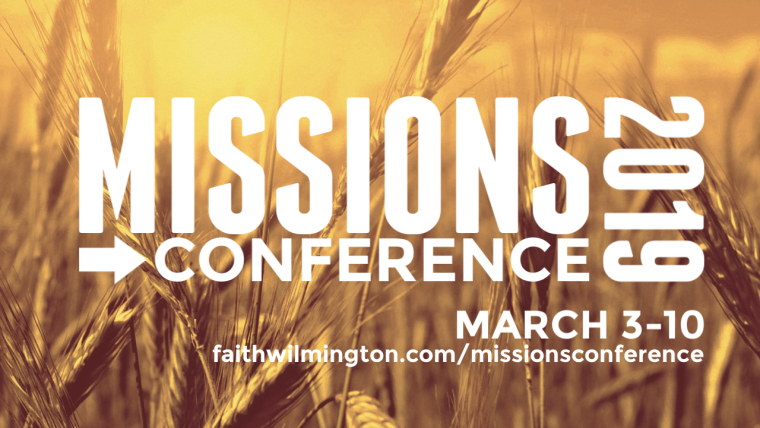 Sunday, March 03, 2019 - Sunday, March 10, 2019
JOIN US for our annual Missions Conference and be blessed by hearing, seeing, and participating in what God is doing in our communities, in our country, and around the world.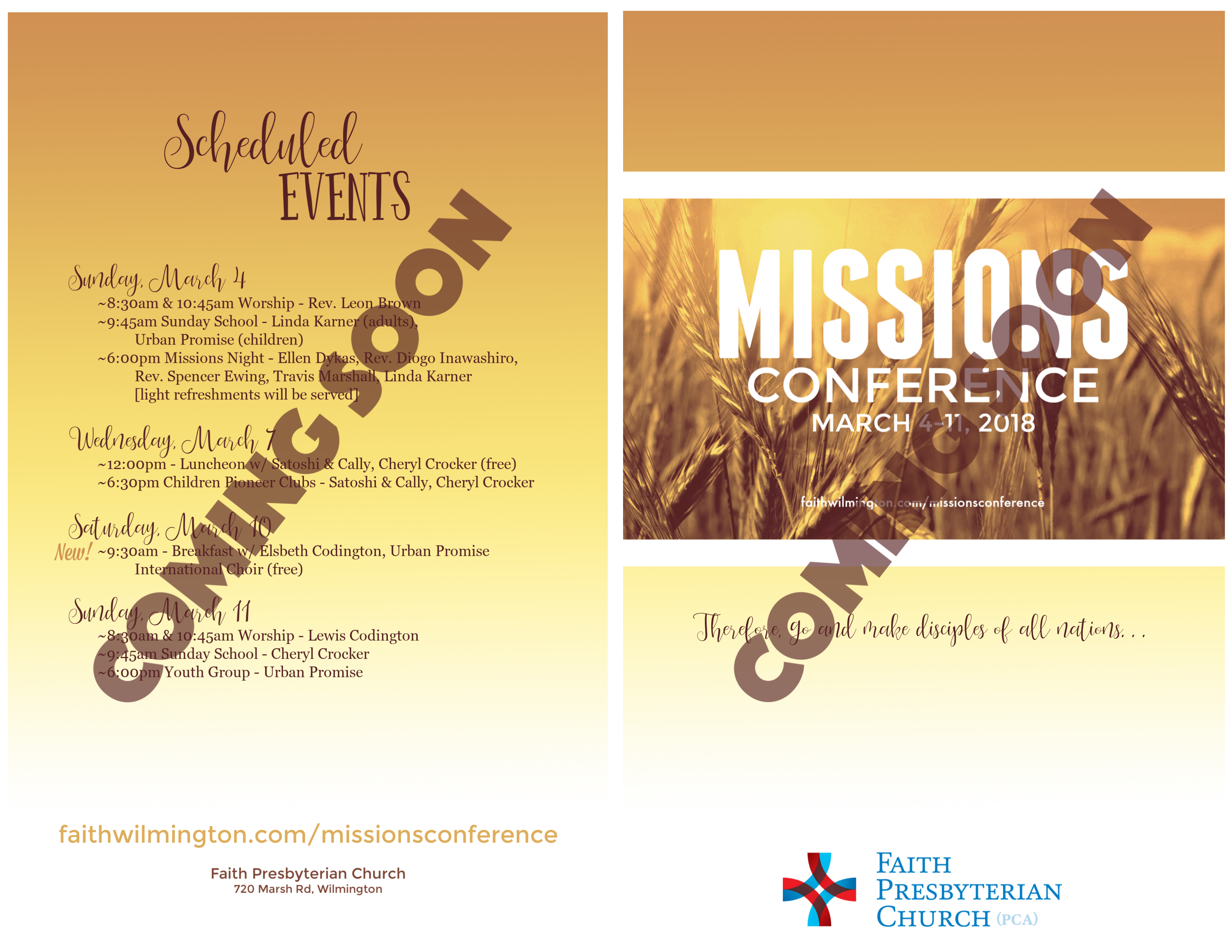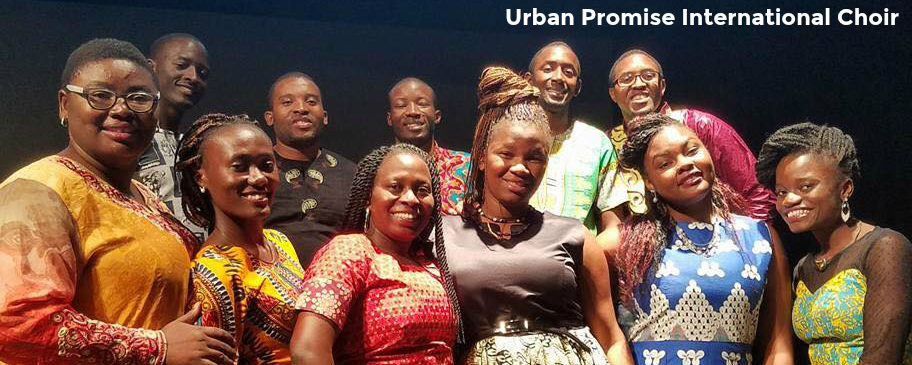 Investing in Leaders. Inspiring Change. Transforming Communities.
The fellows program is a two year program designed to recruit emerging young leaders from around the world, provide them with a master's degree in Organizational Leadership through a partnership with Eastern University and practical experience within our ministries in Camden and Wilmington to equip them to return home and start children and youth programs in their countries. To date, we have trained close to 80 fellows and have 17 sites around the world. The fellows form a choir every year and travel around the USA sharing their songs and stories from Africa.