Women's Spring Bible Study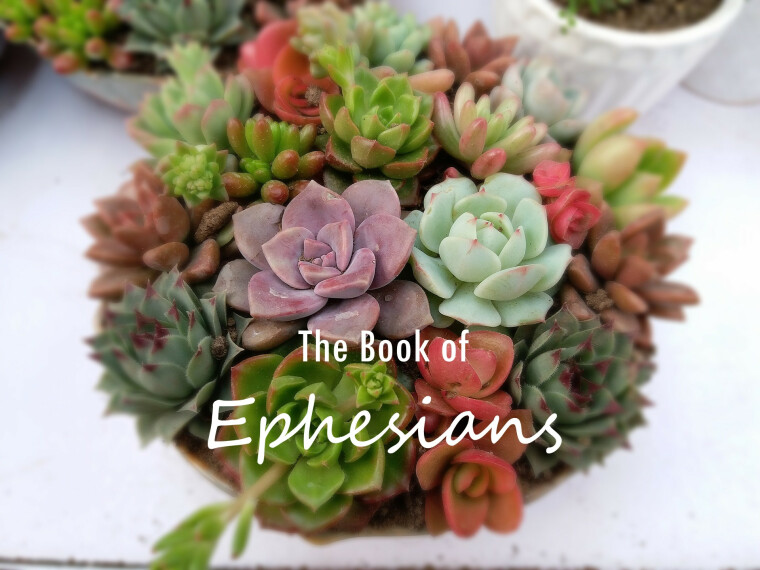 Every Wednesday, from 05/01/2019 to 05/29/2019, 6:15 PM - 7:30 PM
What's better than studying the Bible with other women, praying for the world and making new friends? NOTHING!!
Join us for a six week ladies' Bible study through the book of Ephesians. No book needed other than your Bible. We will meet on Wednesday evenings in the church office conference room (park in the rear parking lot).
This study is for women of all ages (teens, too).
Taught by Kendra Giardiniere, Joan Prorock, and Anna Bird.
If you have any questions, feel free to contact Anna Bird 617-365-3260.