Christmas Concert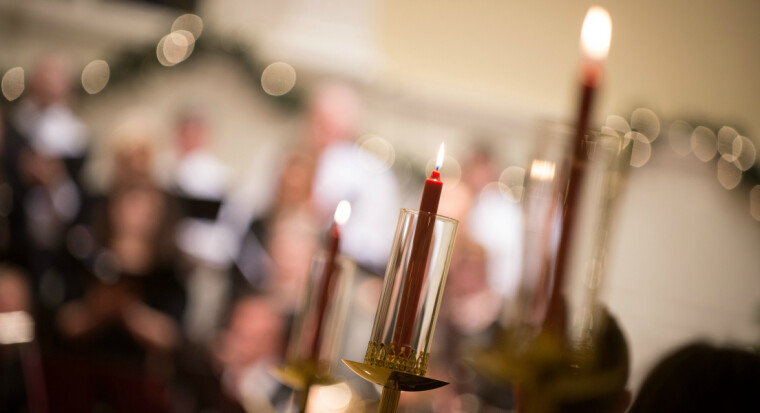 Sunday, December 03, 2023, 6:00 PM - 7:30 PM
CHRISTMAS CONCERT
Join us for the gateway into Christmas as we gather together for a free concert and to sing Christmas carols together.
Choir and chamber orchestra featuring Christmas music.
A North Wilmington Tradition.
Nursery available for children 3 years old and younger.

We're collaborating with Evangelical Presbyterian Church of Newark this year and an encore performance will be held at their location the following Sunday at 6pm.
CONCERT BULLETIN
Part of our continuing concert series:
http://faithwilmington.com/worship/music/