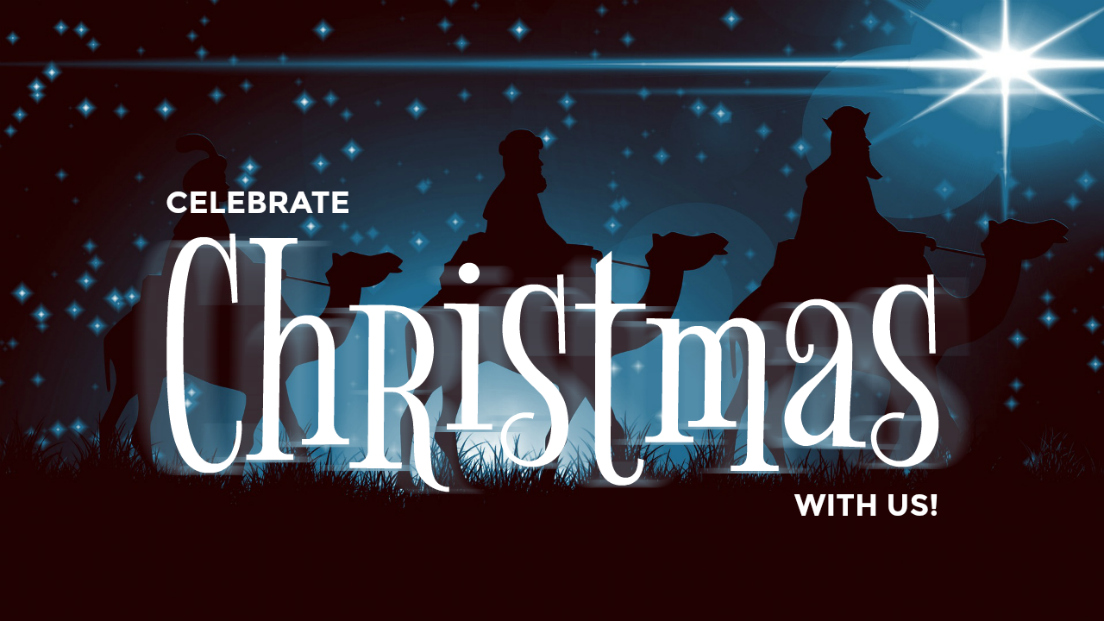 OUR SCHEDULE
Annual Christmas Concert
Sunday, December 2 at 6pm
(learn more)
Chancel choir, chamber orchestra, and children choir.
Christmas Eve ServicesMonday, Dec 24 at 5pm or 7pm
(learn more)
Traditional Carols, music, and brass
---
On Sunday mornings, we worship at 8:30am (contemporary) and 10:45am (traditional) and we hope you and your family will join us during the holiday season.
More info and directions.
Contemporary Worship, 8:30am Sundays
Traditional Worship, 10:45am Sundays
Discover more about Faith Church...



FAITH PRESBYTERIAN CHURCH
720 MARSH ROAD
WILMINGTON, DELAWARE
www.faithwilmington.com