Financial Peace University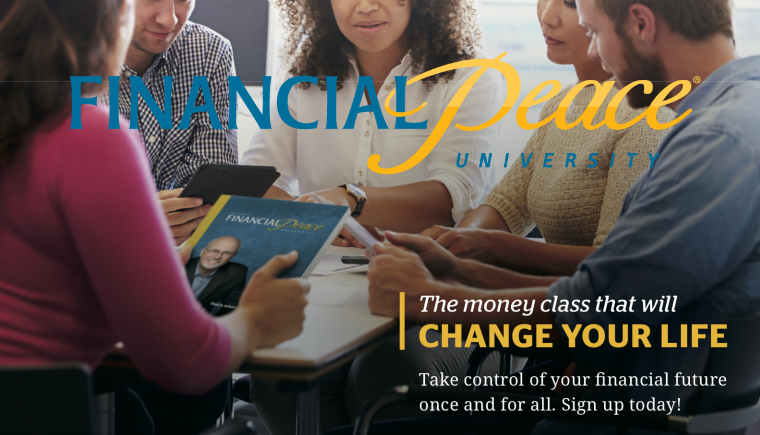 Every Saturday, from 01/19/2019 to 03/23/2019, 9:00 AM - 10:30 AM
Join us for Dave Ramsey's Financial Peace University, a 9-week course that teaches financial management and security.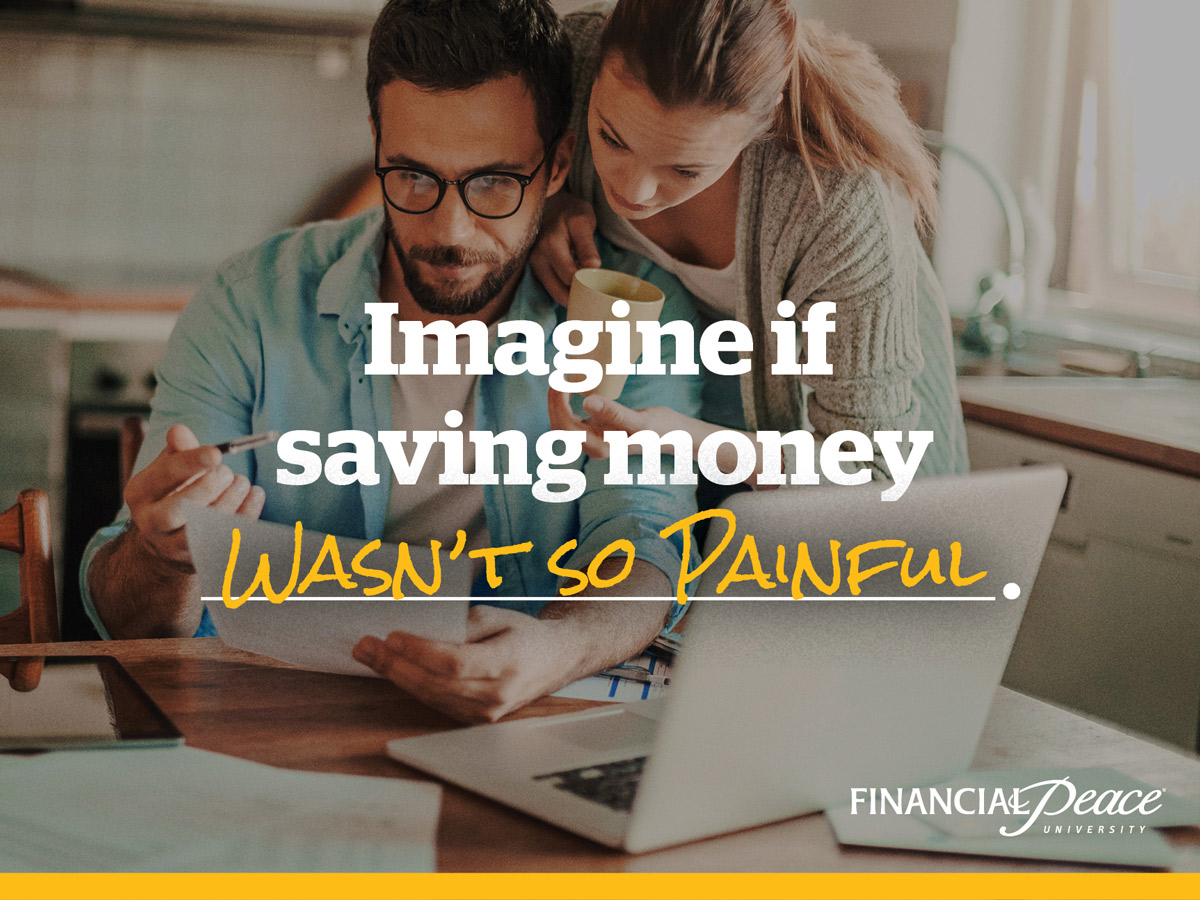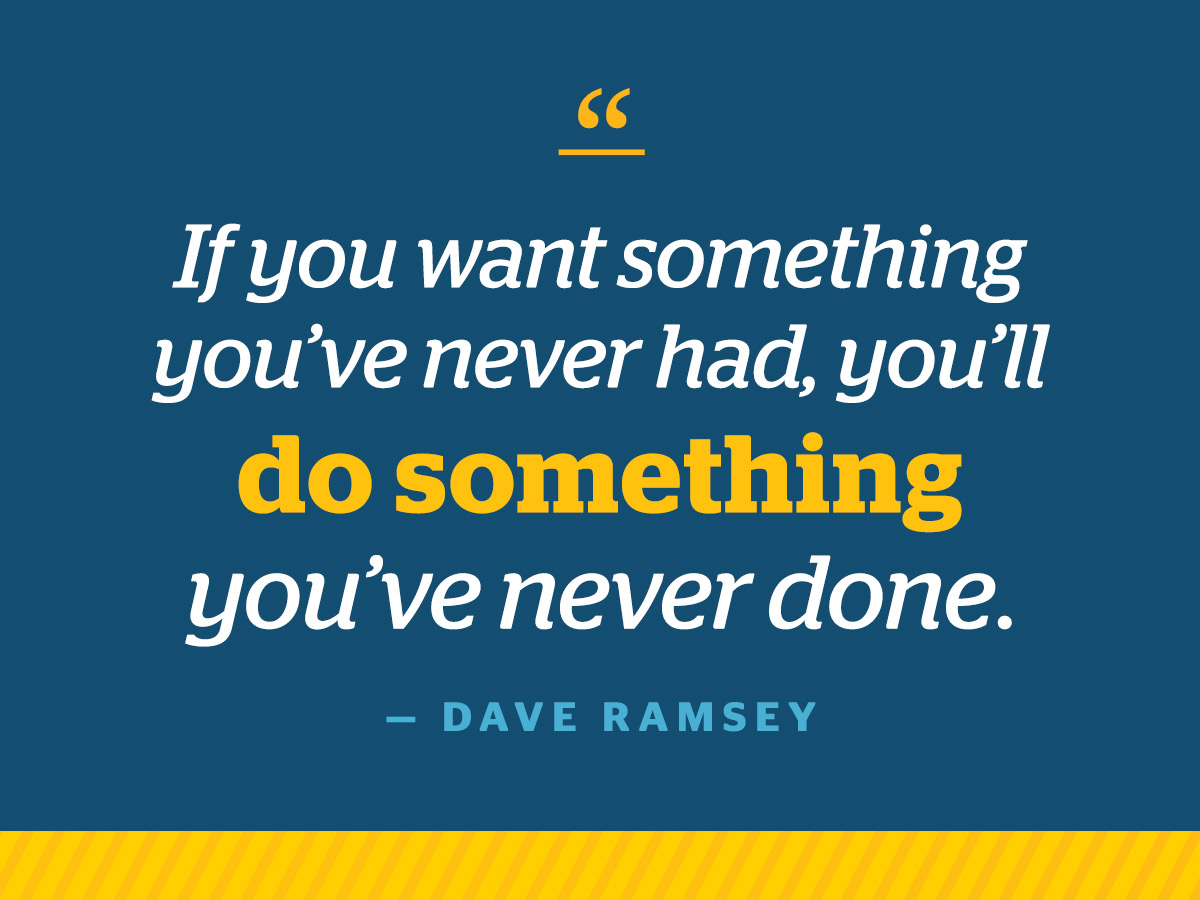 What if you could always buy what you need interest-free? What if you could actually keep a percentage of your paycheck? Guess what? You CAN! With Dave Ramsey's class Financial Peace University, you CAN take control of your money.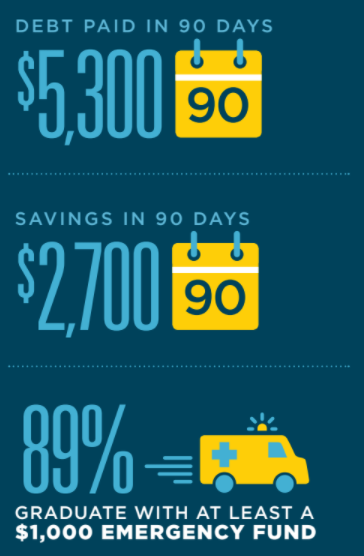 To register or submit a question to our church coordinator, click here.
You'll be able to register and purchase your $109 family membership which includes the materials needed for the course and a 1-year membership to other online information.